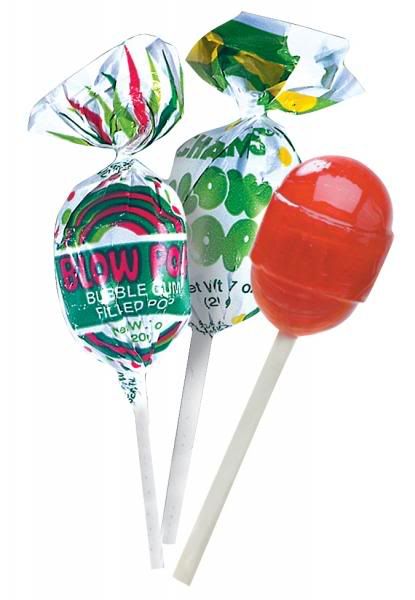 From Sarah Hepola at
Broadsheet
today, a list of the most misogynist lyrics of this year's music and her response.
Pharrell, Common's "Announcement": "My dick is like a Blow Pop, baby"

Does that mean I can chomp it real hard to get to the bubble gum?
There's nothing like a good penis-injury joke to start my day with a laugh.